Areas of Contribution
How do we help you improve performance and well-being with Neurosciences?
Our experienced team will get on board with you to:
Give conferences or lunch and learn sessions to open minds and provide key insights in a short time
Animate Team Building
Lead workshops on various themes to dig collectively and practically into specific issues about behaviors, mindset, emotions or motivations
Ensure a following through of programs' knowledge enforcement through co-development sessions, reminder short sessions, e-learning solutions 
At what level do we leverage your resources?
We give very practical training, coaching and tools to help organizations in their specific situation, challenges and needs for better performance and well-being, at three levels:
Personal: fostering individual evolution and development to enhance personal performance and adaptation
Relational: improving communication, collaboration and collective intelligence to get the best out of teams or services
Organizational: diagnosing and improving the implementation of "brain-friendly" overarching organizing principle to guarantee that the system optimally support individuals and teams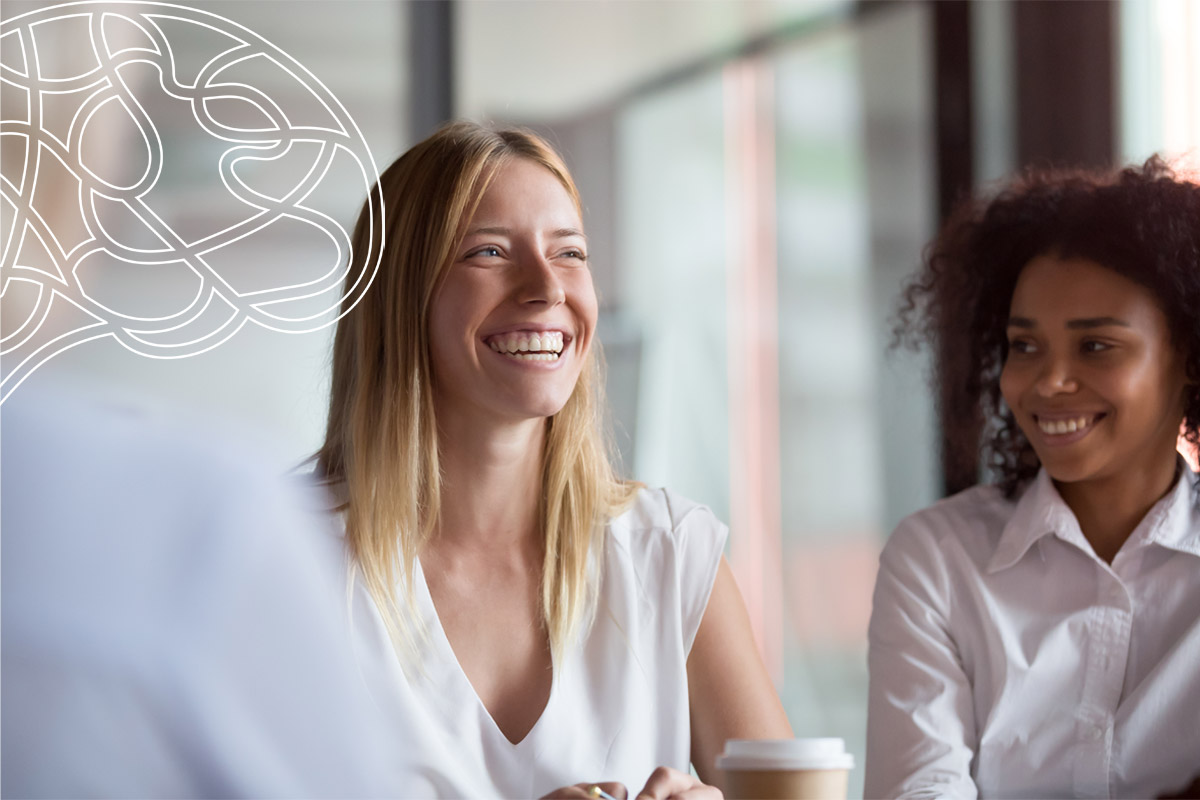 What are the major themes our clients
call upon us for?
We audit, train, coach and give conferences on three major areas of development for organizations: