NeuroLead can help you by delivering personal as well as collective assessments on different items
Mainly our Personality test VIP2A Pro from the INC is a powerful way to leverage the best of your people's motivations and adaptability. We v-can also assess your collaborator's brain power on various emotional and cognitive processes like emotional -intelligence, attention capacity, decision making or stress management
At the personal level we can propose two deep brain-driven assessments:
The 'VIP2A Pro' personality test. Engineered by the Institute of NeuroCognitivism this test is delivered in a personal debriefing session with an expert coach who will help the participant in:

Leveraging his intrinsic motivation and resilient inner "engine"
Understanding the motivations that are more conditioned by extrinsic factors and therefore more fragile
Discovering his "red zones", the intolerance that can stress him out and derail his mind
Assessing and developing his adaptive intelligence and mental agility to cope more effectively with complexity and change

The 'MyBrainSolution' cognitive and emotional test is engineered by our American partner Brain Resources. It is one of the very few scientifically proven assessment that has demonstrated positive results in two fields:

Evaluating 17 brain cognitive and emotional processes, like attention capacity, working memory, processing speed, decision-making, flexibility, sound emotional intelligence, resilience to pressure, self-regulation, etc.
Based on that assessment participants get a personalized computer based training program to develop further the skills they want to improve.
At the organizational level we can provide you with various assessments, to name a few:
Satisfaction surveys
Organizational climate survey (including VIPSO from INC)
360° Positive Leadership assessment
Our specific tools enable us to provide you with a completely bespoke assessment. This is not a 'commodity' product but 'tailor made' service for you.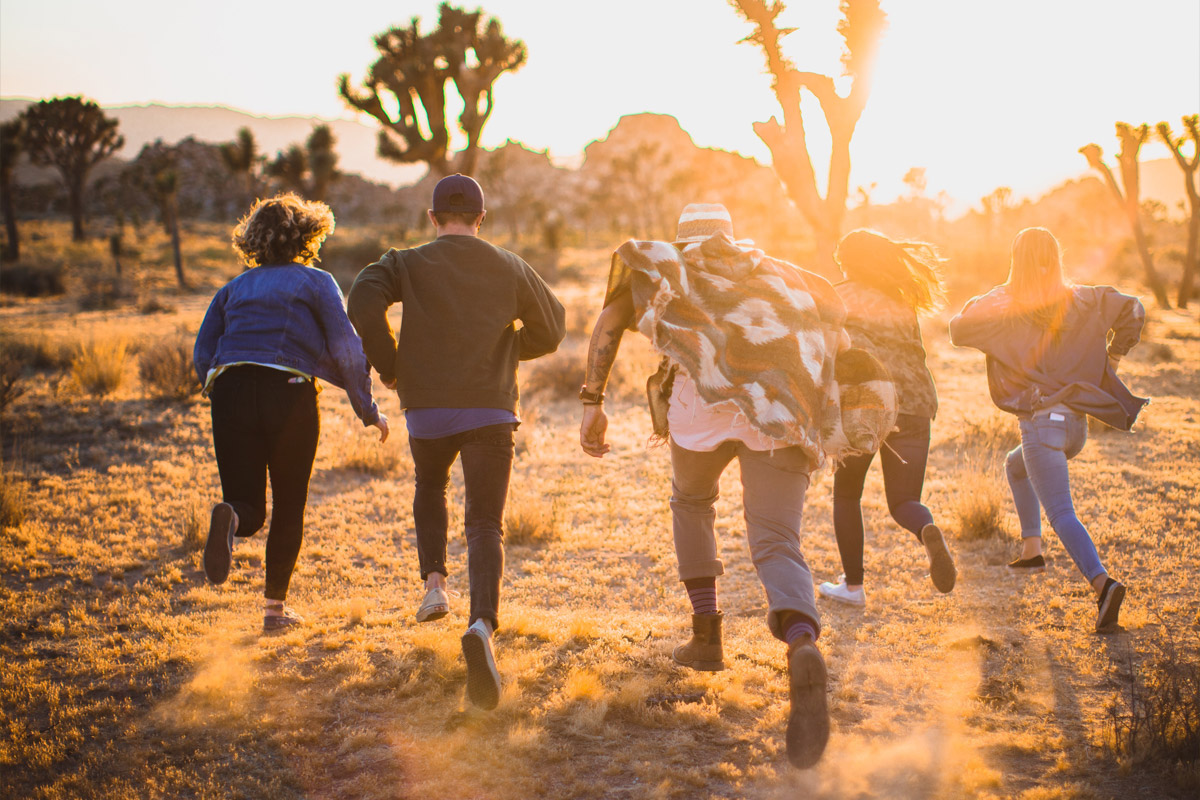 Let's discuss it together