Specific and precise neuroscience-based and solution-focused audit and advices.
Our audit contribution will provide you with a precise view and a deep understanding of team or organization situation which needs to be addressed. The goal of our audit is to help you understand what is happening and why at the root cause level, and to provide you with a set of tailored strategies and specific "brain-friendly" effective solutions.
The best of Neurosciences and ANC to diagnose the situation
Through our model our first step of our audit is to diagnose precisely the human situation of your team, department or organization in order to :
Understand what works or not for best human performance and happiness in the specific situation. We investigate not only results and behaviours but also the underlying mindsets, emotional, motivational and physical issues
Give best practices advice or evidence-based remedy strategies on the longer term to efficiently address the source of current shortcomings
How do we carry out our audit assignment in your organization?
In order to tailor our questionnaire to your objectives, we will first have an intake meeting which will clarify the general context of the audit assignment.
In any case our team will run qualitative representative interviews to assess every indicator we've designed to address all possible root causes of the issue at stake. We generally split the interviews on two in order to avoid any cognitive bias, get some point of view diversity and as far as possible remain evidence-based.
For example, we can assess the levels of :
Personal Level :

General and or specific stress
Type of mindset
Motivations
Adaptability
Emotional fitness
Engagement
Autonomy
…
Relational Level :

Quality of leadership
Psychological safety
Collaboration
Trust
Relationship
Communication
Fear and power games
…
Organizational Level :

Information circulation
Quality of delegations
Empowerment
…
Finally, we will present the results of our report and give :
Precise explanations of what is going on and why
Precise action plan and solution based strategic counselling on how you can most effectively address the situation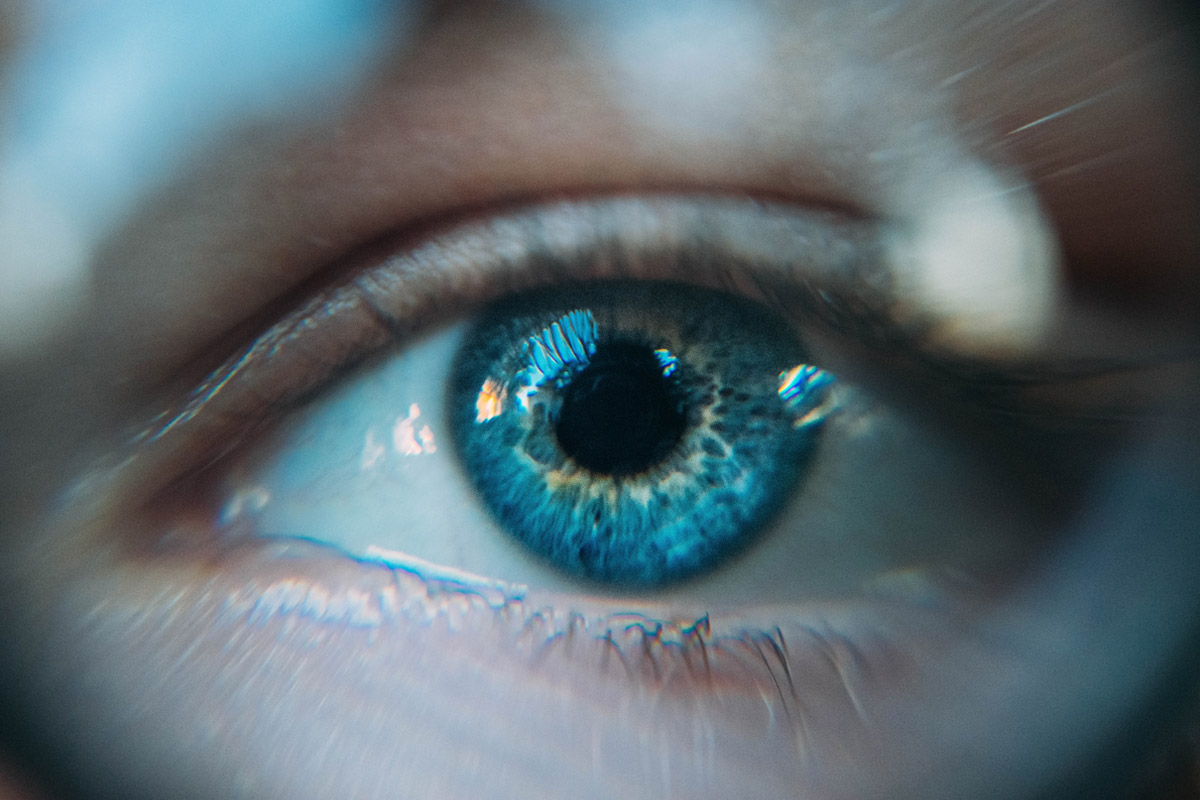 Why sould we carry out an audit for you?
In many circumstances, organizations have no clear and objective views on the root causes of their problems; they stay on the level of observable behavioural shortcomings or result-challenges without knowing exactly what to do and why. This happens when:
People get disengaged or express dissatisfaction
High rates of turnover are observed
Poor collaboration occurs
Teams functioning is suboptimal
Poor results are delivered
Bullying cases and complaints are recurrent
Burn out cases seem to increase
Previous trainings or coaching didn't give expected outcomes
If you are experiencing such situations, that might be the right moment to contact us