Professional coaching based on Neurocognitive and Behavioral Approach ( A.N.C.®)
Our coaching is based on rigorous methodology and diagnosis to help you reach superior results and demanding professional objectives through better understanding and addressing brain-based root causes of behaviours specifically
Why ask for coaching sessions ?
Individual or group coaching sessions will always provide you with extended reflection and tools to reach your best results individually or collectively.
You will be able to :
Thoroughly understand the deep functioning of your mind when facing specific situations which will allow for better awareness and autonomy around the problem
Better know yourself and your motivations ; we help you identify and make the most of your primary or natural motivations, your secondary or programmed motivations, and your intolerances or hyper-motivations which are sources of stress and dissatisfaction.
Tap into your adaptive intelligence with practical and appropriate tools which will allow helicopter view, acceptance, and responsible and autonomous action plans to get through the suffering or difficulty of the situation experienced
Program new profitable habits and appropriate mindset more easily which will get you to enhanced results and development
Understand and act upon the tricky power relations, which will allow you to act more freely and appropriately with good assertiveness and enhanced self-confidence.
In what kind of situations can we help you with coaching ?
Our clients generally call upon us in order to :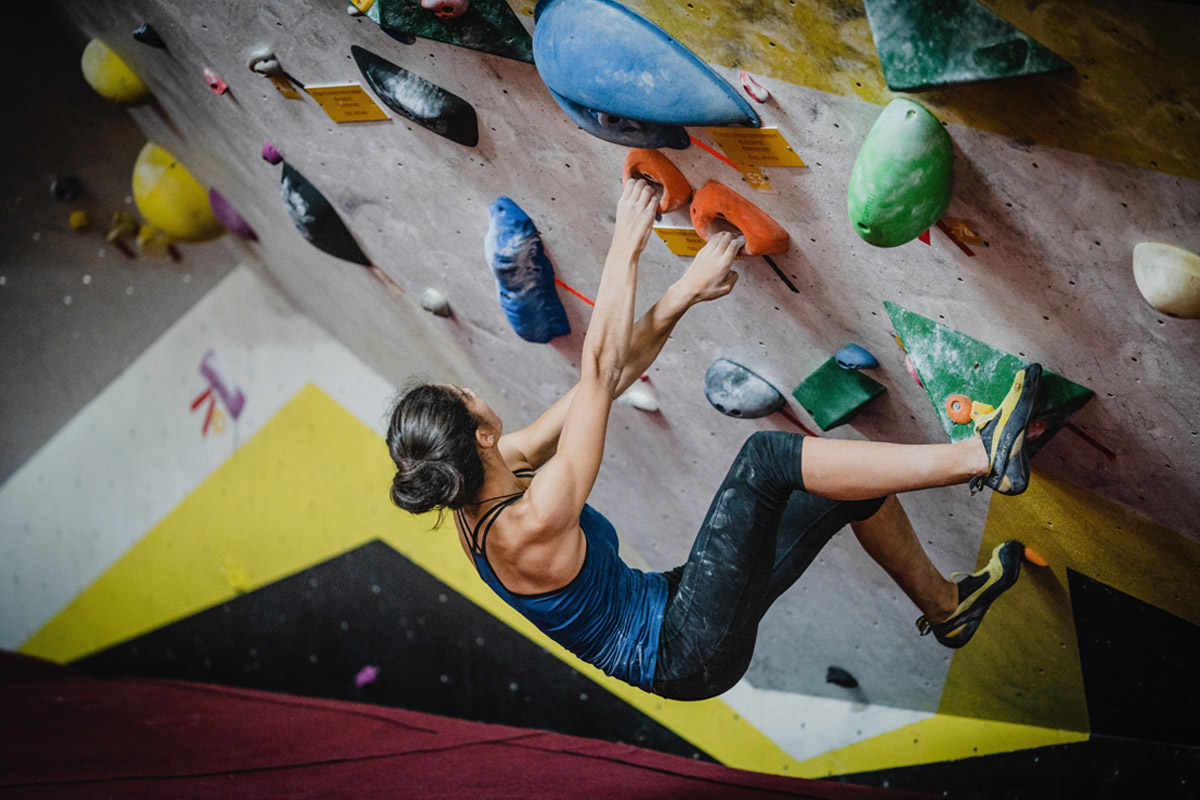 How do we coach you ?
Our coaching sessions are always :
Held by highly qualified ANC coaches, able to use all the tools of ANC approach and among them the Vip2A pro test as a base for self-knowledge and empowerment
Completing the ANC approach with Growth Mindset ( Carol Dweck ), and Positive Leadership approach designed of latest research and based on our Model
Of a duration of 1 to 1,5 hour
Either on the spot or with Skype – we are active in Belgium, Luxembourg, France, England and are working in different languages : French, English & Dutch.
Based on objectives and measurable indicators
Introduced by a pre-coaching session with N+1 and or HR responsible
Concluded by a result-based report given through a celebrational meeting
Illustration 1
Françoise held a middle-manager position in a financial institution. Despite her very assertive and competitive mindset she burned out under the pressure. She felt upset, lost and ashamed on top of her physical blockage. Through her coaching she discovered and addressed successfully the various root causes of her burn-out. She spent a few weeks understanding and re-activating her personal sources of intrinsic energy at various levels: physical, mental, social etc. When she had recovered some energy we started to investigate and decipher together what happened at the individual relational and organizational levels and step by step she "fixed" or changed those beliefs, mindset, behaviours, interactions and processes in order to regain her full capacity to perform effectively and happily. Finally she devise a plan to go back to work, laying down what she wanted or not and how she would move on. Francine's life has changed: now she holds another very fulfilling position more in line with her aspirations; she is happy in her job, she has learned a lot about herself, she feels a deeper sense of purpose and she is very much appreciated by her colleagues and internal clients
Illustration 2
Peter is an expert in his field in an Information Technology department. He is a very competent "geek".  As he is very good he got promoted manager of the team he was previously part of. Peter was quite uncomfortable with the move because 1) he was never trained to become a leader; 2) he wasn't sure about his motivations: did he prefer to manage people or technical issues? A classic dilemma faced by experts whose only way up in the organization is through moving into a managing position: from geek to leader is not so obvious; 3) He was afraid to be the N+1 of former colleagues and didn't know how to adapt his relationship with them:  how to move from "buddy" to "boss" and still stay authentic and friendly. Together we first investigate the personality and intrinsic motivations of Peter through the ANC methodology. This helped Peter understand and activates properly his personal sources of pleasure and resilient energy. Then we went through the Positive Leadership model to get Peter to have a clearer view of his key missions and tasks as a "Leader" and to discover how he could lead in a "brain-friendly" way. Peter also explored and addressed the "limiting beliefs" that held him back in dealing as N+1 with former "co-N's". Finally based on all this through the coaching and the exercises between coaching sessions Peter learned concretely how to develop his personal leadership style in a way he felt adapted to the situation as well as effective and pleasant. He is now a well respected leader who discovered the joy of guiding others
If you want to know more about our programs and what we can do for you, please contact us