Neuroscience for Positive leadership and flourishing organizations
We think that flourishing organizations are those where people become more and more adaptive in our complex environment while keeping the highest level of motivation to deliver great results. To achieve this outcome there is a way: Positive Leadership
Why organizations and individuals need Positive Leadership?
Positive Leadership allows people :
To keep levels of motivation high
To be engaged and empowered
To be happy at work and make it a rewarding part of their life
To improve their resilience and stay positive under pressure
To be more efficient, constructive and creative
To develop their full potential and perform at their best with pleasure
To adapt quickly and with a good mindset
To grow and leverage their emotional intelligence
To live their own life and not the life of someone else
To be more autonomous and responsible
To get a sense of purpose in their mission
To engage fully in the collective journey
To feel being treated right
To treat others right too
To contribute to the collective intelligence of their organization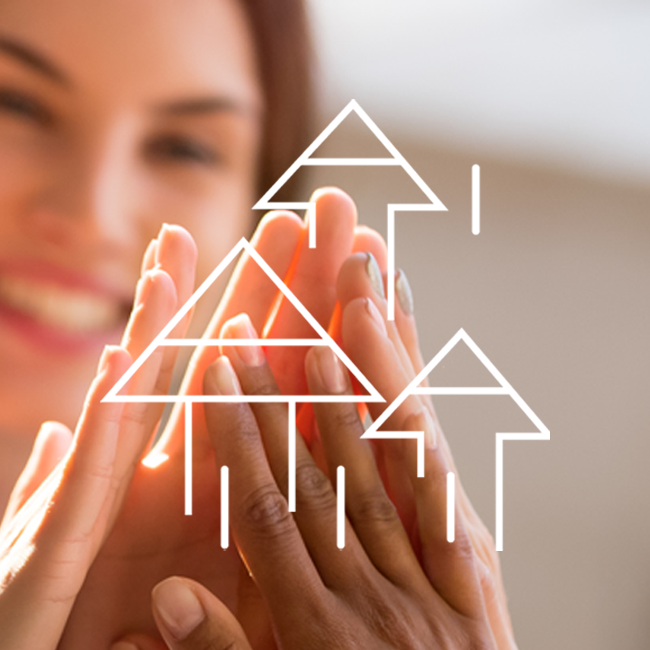 How does Positive Leadership work?
Observation, experience and scientific evidence all suggest that best leadership is based on 5 core principles:
Creating and maintaining a Vision of where we want to go together (the destination), why we go there and not somewhere else (the related purpose) and how we should look at things along the way (the collective values and growth mindset driving our behaviours during the journey). A lot of managers mistake objectives with Vision and this deprives organization with the meaning they deserve to lead their teams. A Vision must be ambitious and inspiring, giving a sense of purpose. The vision must be about the Mindset Strategy too.
Optimally managing the Decision First the leader has to decide which decision process, from command to consensus, applies to which matter. Than the positive leader will leverage brain science to minimize uncertainty around decisions (too fast, too slow, unstable, ambiguous etc.) so that people can move safely to informed execution. Positive leaders are aware of which mindset they should leverage to optimize the decision: power games should be avoided, sometimes a sense of urgency is appropriate, but most of the time decisions should be driven by an adaptive mindset or guided by a sound value set. They also use a fair decision making process that will foster psychological security in the organization, as well as a productive power-responsibility balance within the organization.
Demonstrating the right and inspiring Attitude is central to the long-term effectiveness of a positive leader as an individual, a team player or a team manager. Whether you want to lead a satisfactory life, career, or team, exemplarity of your own attitude will be the proof of the pudding. In flourishing organizations, good leaders are positive, open and possess a growth mindset as well as self-control and respect for others and themselves. They walk the talk, which underpin the credibility of all other aspects of their leadership
Activating the Motivations within the team for everybody including themselves
This means being able to:

Know, understand and leverage the Universal Motivations bringing their people together. NeuroLead can guide them in that process through our SAMENESS® model
Spot and activate the Intrinsic Motivations specific to each collaborator. This will ensure maximal engagement AND satisfaction of their people in doing the job and delivering results
Regularly provide appropriate recognition to reinforce best behaviours and reward best efforts
Provide necessary feedback to stimulate progress and personal development in their people

Being able and competent in order to Animate a team or group of colleagues.

Are you aware of the trust levels around you? How can you ensure a psychological safety climate to foster engagement in transparent progress conversations? How an you intentionally create more trust and team spirit thoroughly or do you think just eating a pizza together will do?
How can you reduce the inevitable tensions in a group to pave the way to higher communication level?
How can you develop a positive and brain-friendly communication in the team?
How do you leverage collective intelligence through quality conversations to generate new or better solutions?
Execution and compliance with the boss' instructions is not effective any more in our volatile, uncertain, complex and ambiguous world of the 21st century. Organizations need a Leadership that can unlock and develop the power of adaptive and positive intelligence at work, both at the individual and collective level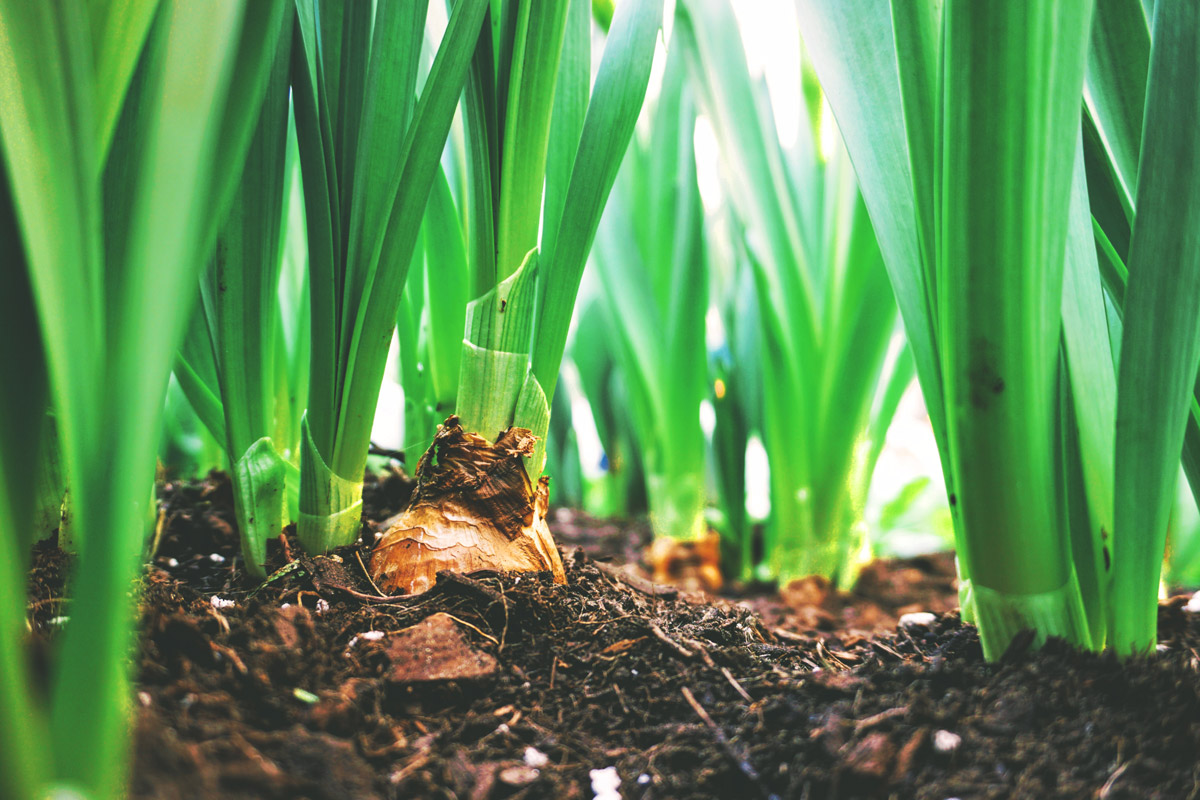 How do we help you to develop Positive Leadership?
Our senior and highly skilled team will :
help you to diagnose what needs specifically to be developed.
Coach individuals in their specific needs
Give training programs