Lunch and food for thought with Neurosciences
We animate lunch and learn sessions in your organization, in order to raise awareness, motivate and practice ready to use tools in a short format for busy people
Our clients like us to facilitate Lunch & Learn sessions on very specific subject matter which organization needs to work out for best functioning.
We make lunch and learn session as lively as possible using:
Experience-based discoveries related to the topic

Exercises or tips and tricks to activate prefrontal cortex driven intelligence

Games to make it stick emotionally
In what context do we animate Lunch&Learn sessions?
Generally, organization call upon us to :
Use lunch time to review programs we've given a few months sooner- this is a very appreciated manner to stay on course and motivated to change habits and mindsets
Act as a teaser to introduce a program we will give later with answer and questions on what's in for them in their particular situation
Offer a group activity for a team around their functioning to raise awareness on some specific points
Address a very specific target in a "mind opening" way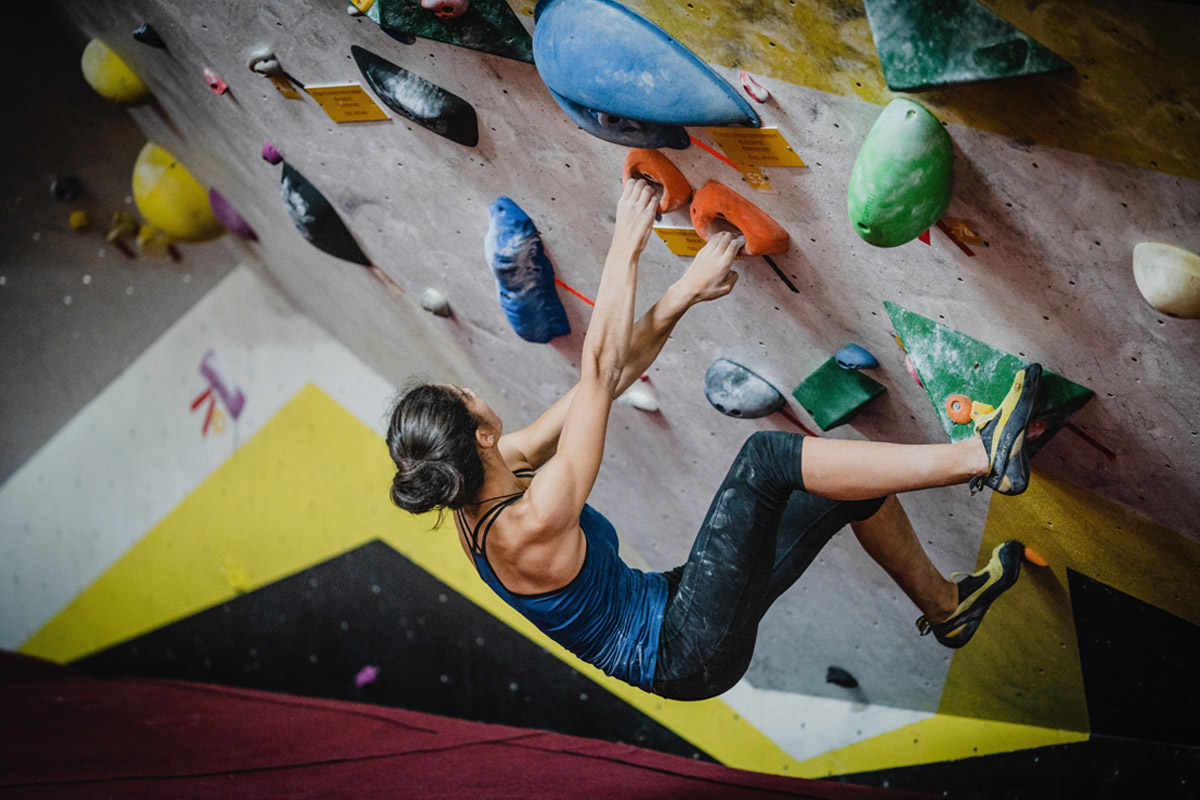 What subject matter can we work out during a Lunch & Learn session?
For example, we can work on :
How a growth mindset influences result positively
What is stress exactly
What kind of universal motivations can you leverage
What is the optimal experience of Flow
What is adaptive intelligence and how does it work
How to deal with emotions
How to increase positive emotions at work
What daily habits are good for your brain and why
How to reduce our anti-values' and intolerant reactions
How to deliver a constructive feedback when things need to change
How to increase effectively recognition at work
How to make better decision
How to keep my brain fit and performing well
Any subject planned or given through our training programs
If you want to know more about our programs and what we can do for you, please contact us