Innovative Training Programs fuelled by Neurosciences
All our training programs :
Are clients'needs based
Are supported by our Model
Include basic relevant knowledge and "user manual" about how our brain works
Are "evidence-based". Everything we propose is backed up by scientific studies
Are designed according to neurosciences-based most effective teaching method
Are given by experienced trainers and coaches
Have extended hand-out course material to support long term learning
Are given in : French, Dutch or English, mainly in Belgium, Luxembourg, France, Switzerland, England.
Why our neurosciences-based trainings are so "transforming"?
As we are focusing on people's needs and as our training programs address not just the symptoms but all the deeper root causes of behaviors they meet their goal quite effectively.
Our teaching method takes care of practice, with 70% based on specific exercises that are designed mainly to stimulate the prefrontal neocortex zone in order to leverage adaptive intelligence and foster personal reflection. Specific to NeuroLead we never tell people what they should think but we teach them how they could think better by themselves Theory is made easy to integrate, as it's always coming after discovery activities or exercises : 20% discovery, 10% theory, 70% practice is our default Methodology.
One of our key strength is the overall scientific knowledge and professional experience & background of our trainers, who are all senior and drilled to help people through their inspiring examples and accurate adaptive interventions throughout the process of the course.
Depending on client's needs, we can also provide planned coaching sessions to support individual integration of the training and we can give access to e-learning platform to support a long-lasting
of our teaching. We also provide an extended hand-out to our participants so that when the course is over they could easily come back to their personal or team objectives, key knowledge and insights or preferred tools.
What topics are worked through in our trainings?
We always have a part of our courses explaining how the brain works relevant to the topic as it is the base that all the other knowledge is build on For example, the link between motivation and how our brain works is not obvious to those who don't have that knowledge; our mission is to help people understand how motivation works and this is deeply linked with deeper human brain functioning like "activation of the reward network".
All the levels of our pyramid model are topics we can address depending on client's needs. We will focus more on one level or another according to the specific project.
For example, if your need is to work on stress and burn-out prevention in your organization, we will focus on the emotional level as well as its interactions with result and mindset levels, in their individual, relational or organizational dimensions.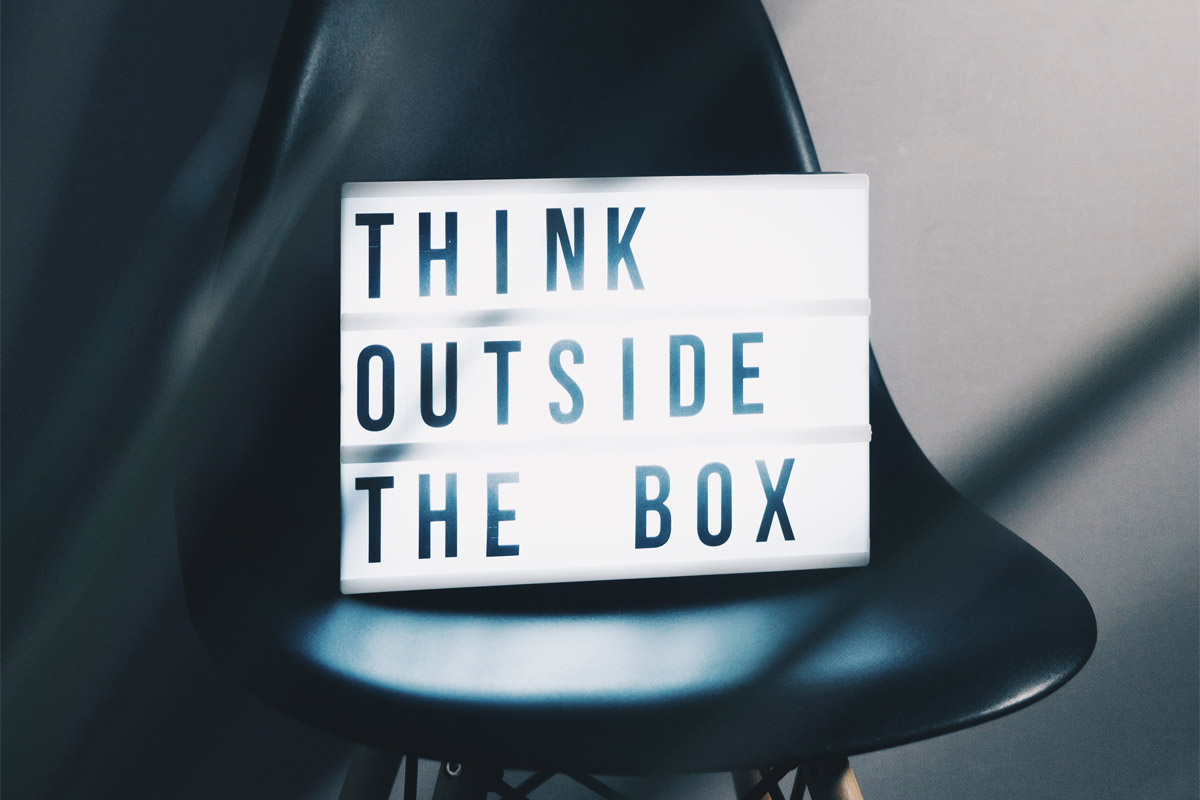 Examples of trainings we give on a regular basis
Because of the challenges organizations are facing regularly nowadays, we encounter three main areas for calling on us :
And here is a general list of standard courses we give :
Positive Leadership : helping managers to become more efficient as "brain-friendly" leaders to leverage the full potential of their collaborators and team
Emotional intelligence : helping people to understand and manage better emotions in themselves and others
Staying positive under pressure : what is happening inside us when we are facing challenges and how to live them in the Flow rather than under stress
Stress management : understanding stress root causes, effectively reducing my own stress to enhance my performance and managing stress in others to support better collaboration
Changing our Mindset : understanding the impact of mindset on our results, emotions, motivations and health and knowing what to do to avoid a Fixed  Mindset and develop a Growth Mindset
If you want to know more about our programs and what we can do for you, please contact us