From theory to practice
When you need to get deeper in to a specific area and make it even more practical we provide bespoke workshops for teams, services, departments or specific groups. Our workshops are oriented towards "doing" concrete actions serving your goal: better communication, more team spirit, collective Growth Mindset, mutual understanding, etc.
Neuroscience can be applied to any topic related to human behaviours. In any case it's the same brain… Therefore, when you have a specific goal to reach or a specific issue to tackle related to human behaviours, mindset, emotions or motivations we can leverage the brain science to package for you a specific workshop to help people working out collectively better practices in that selected field.
For instance we do very successful one-day sessions that help people discover, understand and leverage the intrinsic motivations of their colleagues. They also discover the "red buttons" that get on the nerves of their colleagues and they learn very practically how to trigger the "green" button and to avoid pushing the "red buttons", which provides for a better collaboration in the group and eventually better results.
We do also Change Management workshops based on the Appreciative Inquiry methodology. It is exclusively positive, generative, collective and deeply brain friendly. Depending on the size of the group (which can be small or very large…) in one or two days you will trigger a tremendous amount of energy that will be leveraged on the spot to design a common co-created collective vision and you will immediately translate it into a specific organizational architecture and a pragmatic project plan to work it out as soon as of the next day. Discover with us how a simple Appreciative workshop can make people change voluntarily and save you months of working groups, brains storming sessions, steering committees and other infinite discussions…
Other topics addressed in our workshops are for instance (non-limitative):
How to develop a more positive communication
How to "de-stress" my colleague or client
How to understand, manage and leverage positive emotions
How to improve performance reviews and develop "sit & talk" progress sessions
How to deliver a constructive feedback or a stimulating feedforward when things need to change
How to develop a collective Growth Mindset culture
How to leverage the universal Motivations with the SAMENESS® approach
How to develop my self-control and keep cool under pressure
What are the real values and principles driving our organization and how to translate them into concrete behaviours
How to ensure psychological safety so that people "dare" suggest improvements
How to engage people more
How to leverage the power of recognition and why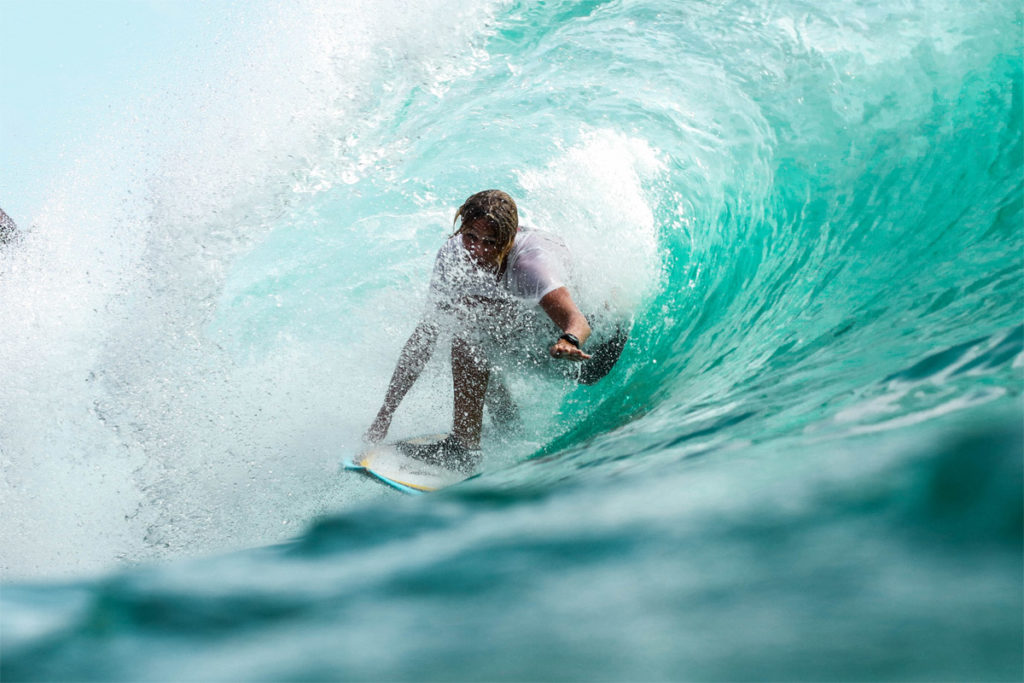 Do you want a high-power practical workshop?