Performance and motivation with the best of Neurosciences
Our mission is to enhance performance, engagement and well-being by helping organizations understand and manage mindsets, emotions and motivations driving behaviours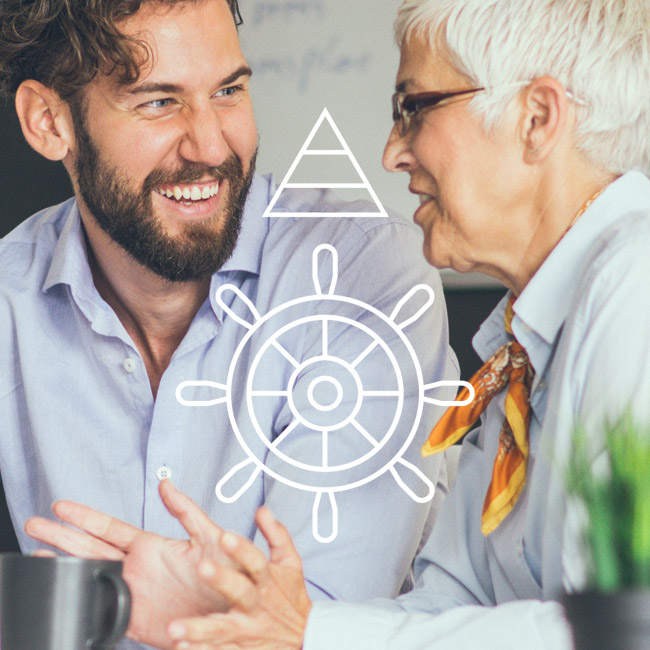 Adapt to Change
Neurolead helps you to prepare for change and to deal with change when it occurs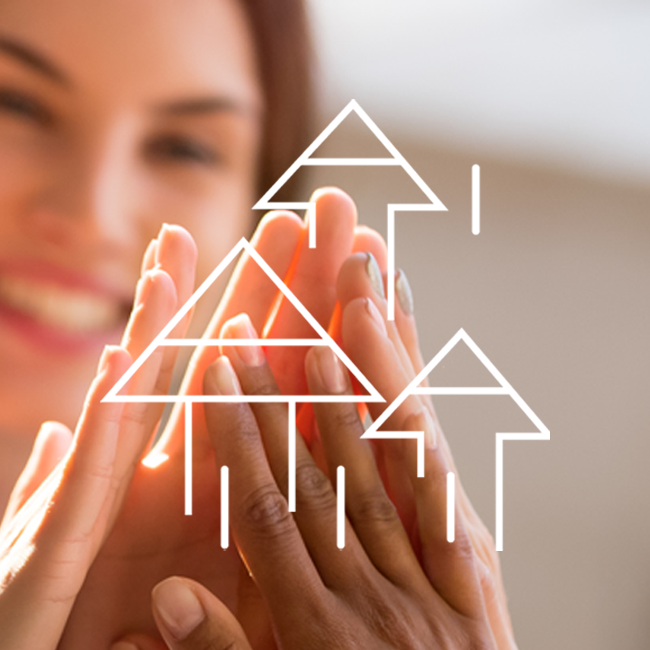 Flourishing Leadership
Neurosciences demonstrate that flourishing organizations are those where people become more and more adaptive while keeping the highest levels of motivation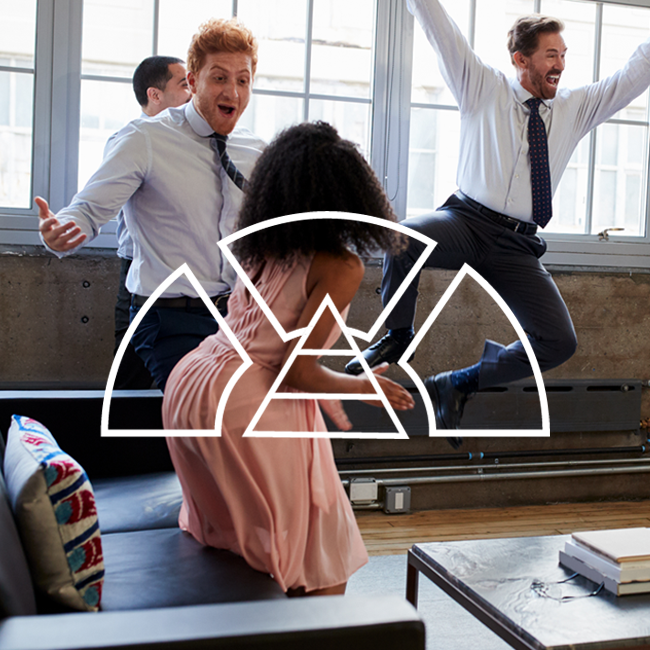 Positive Performance
We now know performance is directly related to stress curve and cognitive pressure. Reaching the optimal experience of Flow will improve results.
This is crucial in our ever-changing world to understand what underlies and drives results and behaviours, and to be empowered to act on them in a "brain-friendly" manner.
Management implies dealing with humans, and leadership and efficiency is proving to be a challenge for team leaders as well as for every worker.
Flourishing organizations are those providing SAMENESS® :
Psychological Safety
Autonomy and responsibility
Mastery of skills and knowledge
The Essences of individual and collective motivation
Networking – collaboration DNA
Equity and fairness
Status recognition and appreciation
A Sense of purpose and meaning