Pressure, Stress and Burn out
Neuroscience to manage better stress and develop positive performance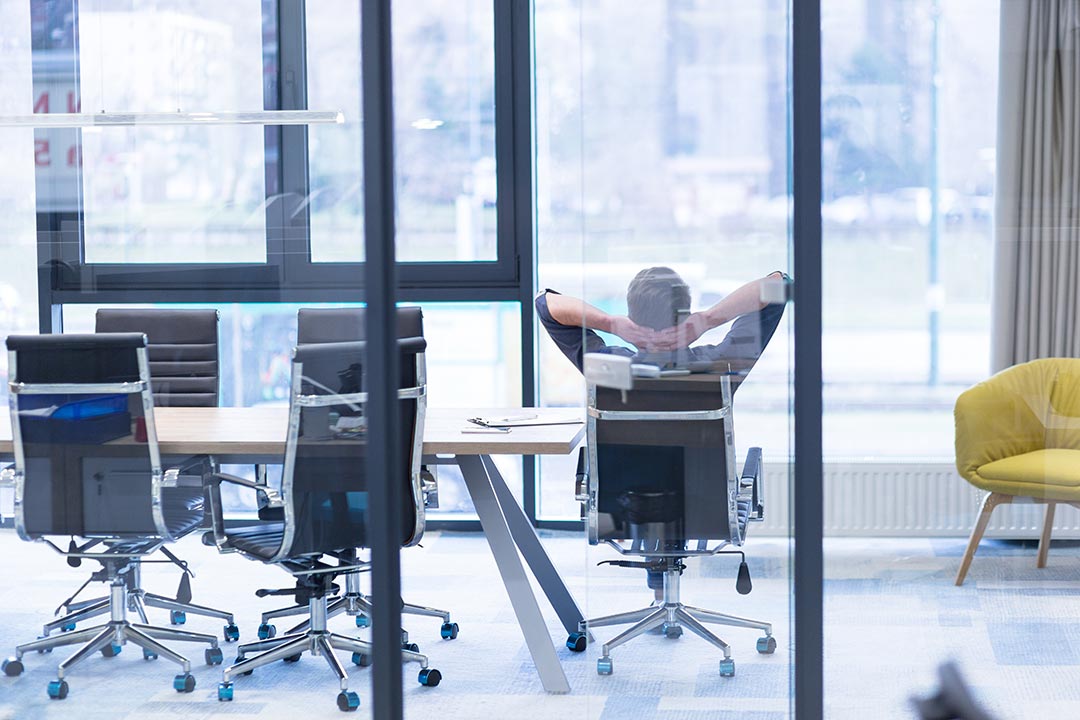 Pressure is mandatory, stress is optional
Neuroscience demonstrates that acute or chronic stress levels of teams or organizations de facto destroy performance (intelligence, collaboration, creativity, all plummet).
The objective is to meet challenges and develop one's skills by managing pressure and requirements, while reducing the negative stress that becomes harmful when too intense or chronic.
Also, the goal is not to avoid positive stress, but to better manage it.
Our solutions for better stress management :

Diagnosing stressors and stressability in your organization

Individual
coaching

Diagnosis and tailor-made support for burnees

Stress
management
trainings
Your benefits
More self control and emotional intelligence
More joy and enthusiasm when facing challenges
Maximum FLOW experiences, turning pressure into self-development
Better performance and results
Less absenteeism and turn over, and better talent retention
« I thank Destiny for putting you on my way. Your words, your accompaniment, your trust, your smile and positivity actually saved my life, as well as your constant, driven and persistant support to help me getting back on my feet!!! »
THANK YOU!
Valérie (Burn-out)